Big Sky Wines, Woocommerce website design
We first worked with Jeremy and Katherine to develop their new wine bottle labels, logo branding, and packaging design. More recently we have designed and built a custom WooCommerce website so they can sell their delicious wines online.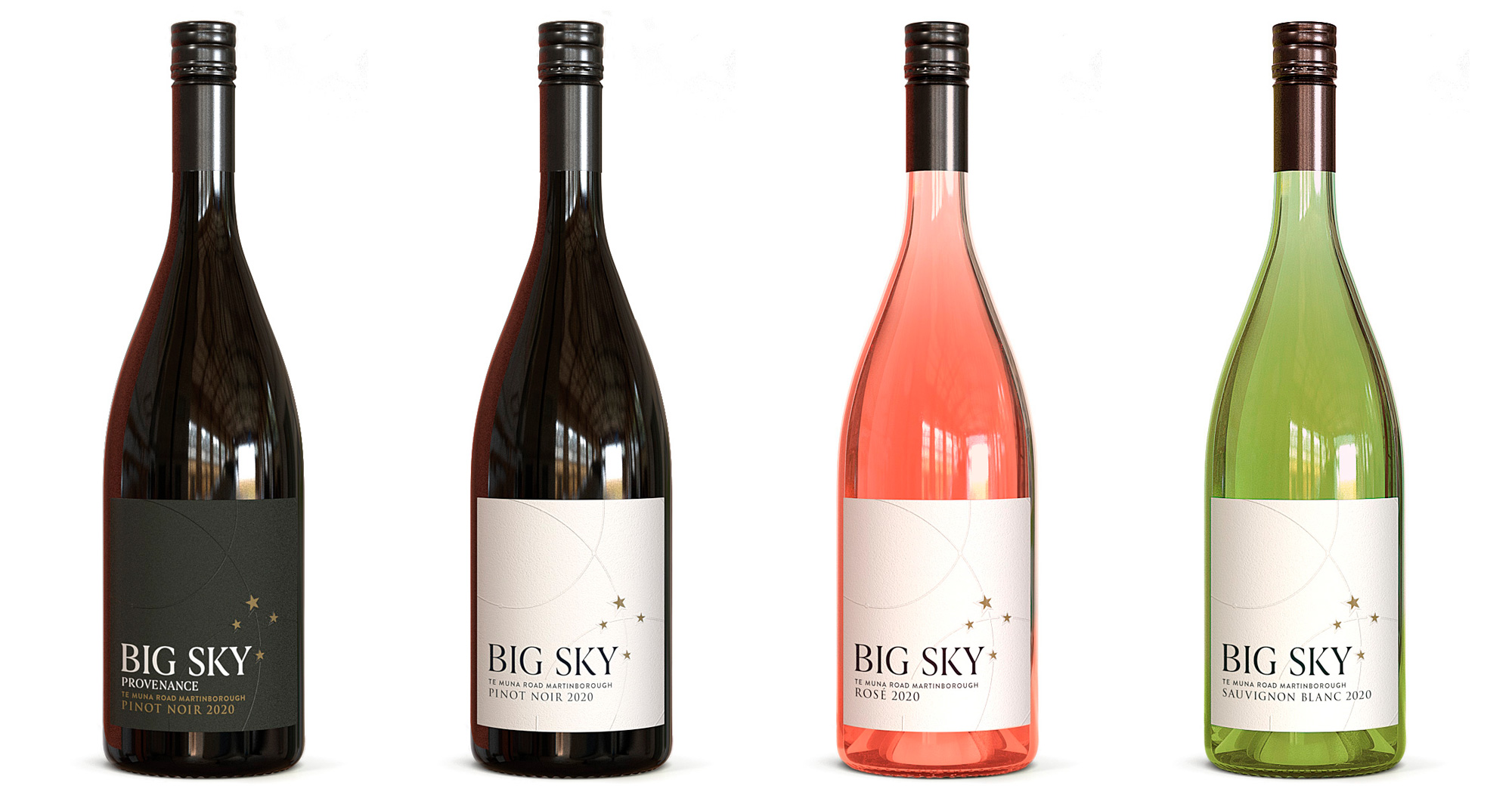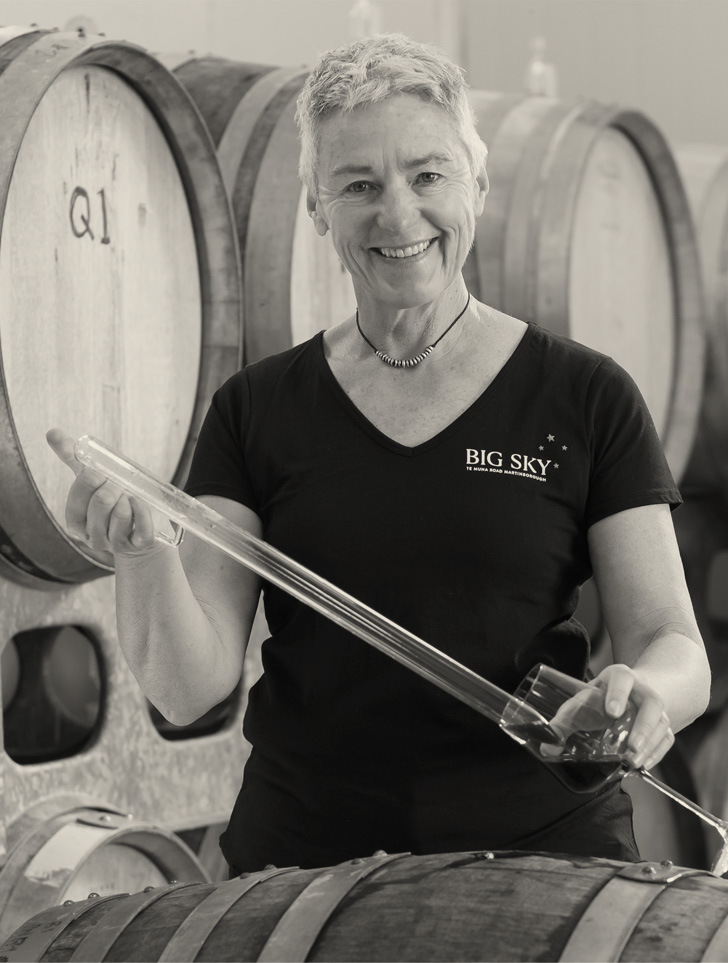 "We have worked with Dave and Jo for quite a few years, firstly on our wine bottle labels and recently on our new Big Sky website, which is both stunning to look at and easy to navigate.
The process was fantastic aided by Jo's creativity and Dave's technical knowledge – the result is fabulous!
And they are both stellar people just to hang with!"
Katherine Jacobs and Jeremy Corban – Big Sky Wines