Wairarapa Eggs, E-Commerce Website Design
We worked with Chris right from the initial logo concepts, through to packaging, illustration, signage and point of sale, and even a custom Shopify e-commerce website. Jo also created a custom woodcut for the Chester Road packaging.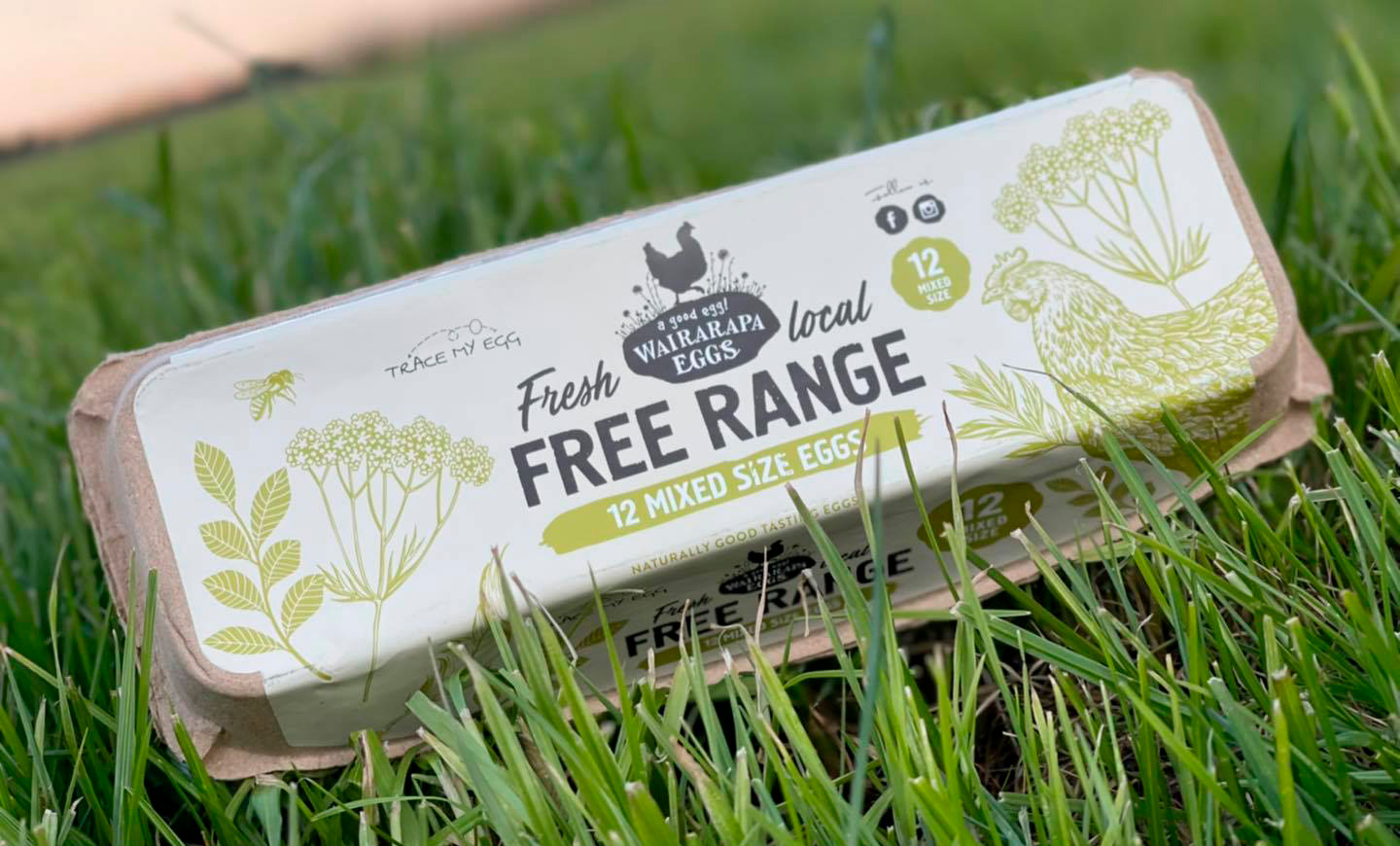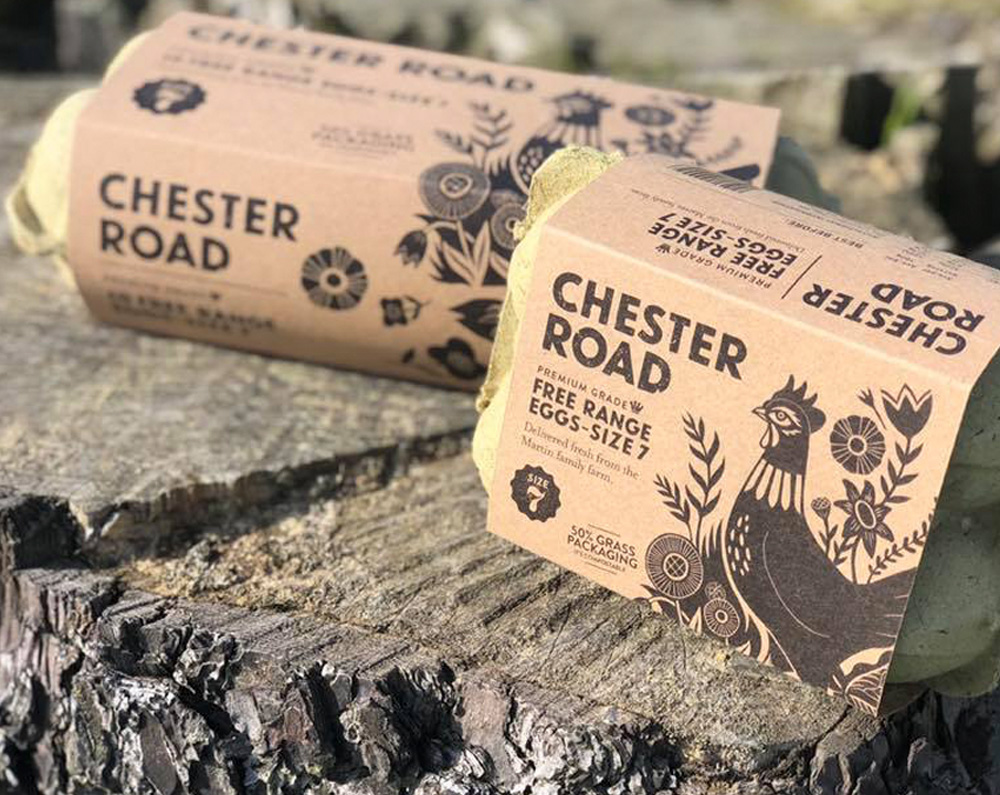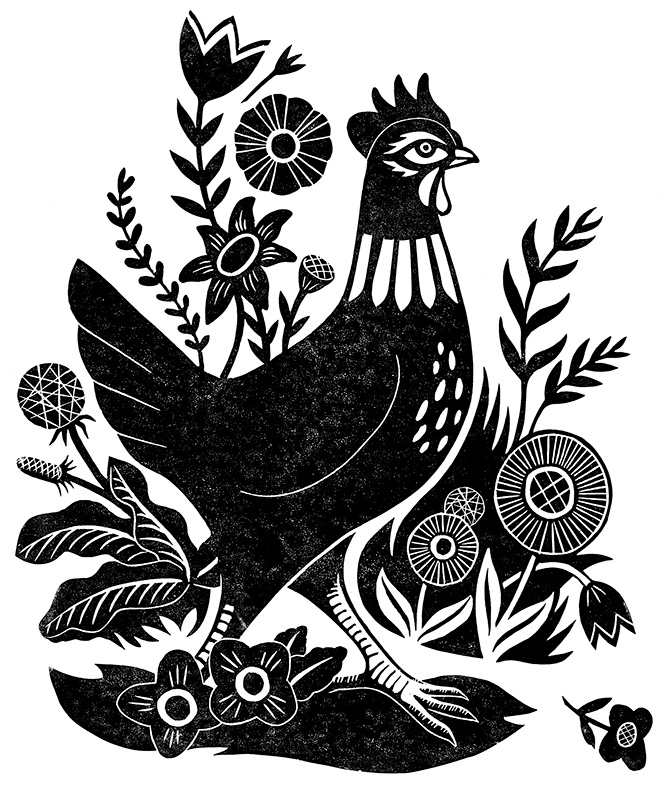 "Dave and Jo were tasked with rebranding Wairarapa Eggs when my wife and I bought the farm back in 2013. They redesigned central logos, packaging, promo material, signage, stationery and more.
Jo went to great lengths to understand who we are and what we were trying to convey. I think their understanding of our business really helped them in developing the brand direction.
I can say without a 'word of a lie' that the brand put us on the map. The farm had been around for years but this was the first time we were really being noticed and people were remembering who we were.
I would have no issue with recommending Jo and Dave as I have heartily done so to others. They will always be my go-to design team."
Chris Martin – Wairarapa Eggs